Desarrollo Alternativo e Investigación A.C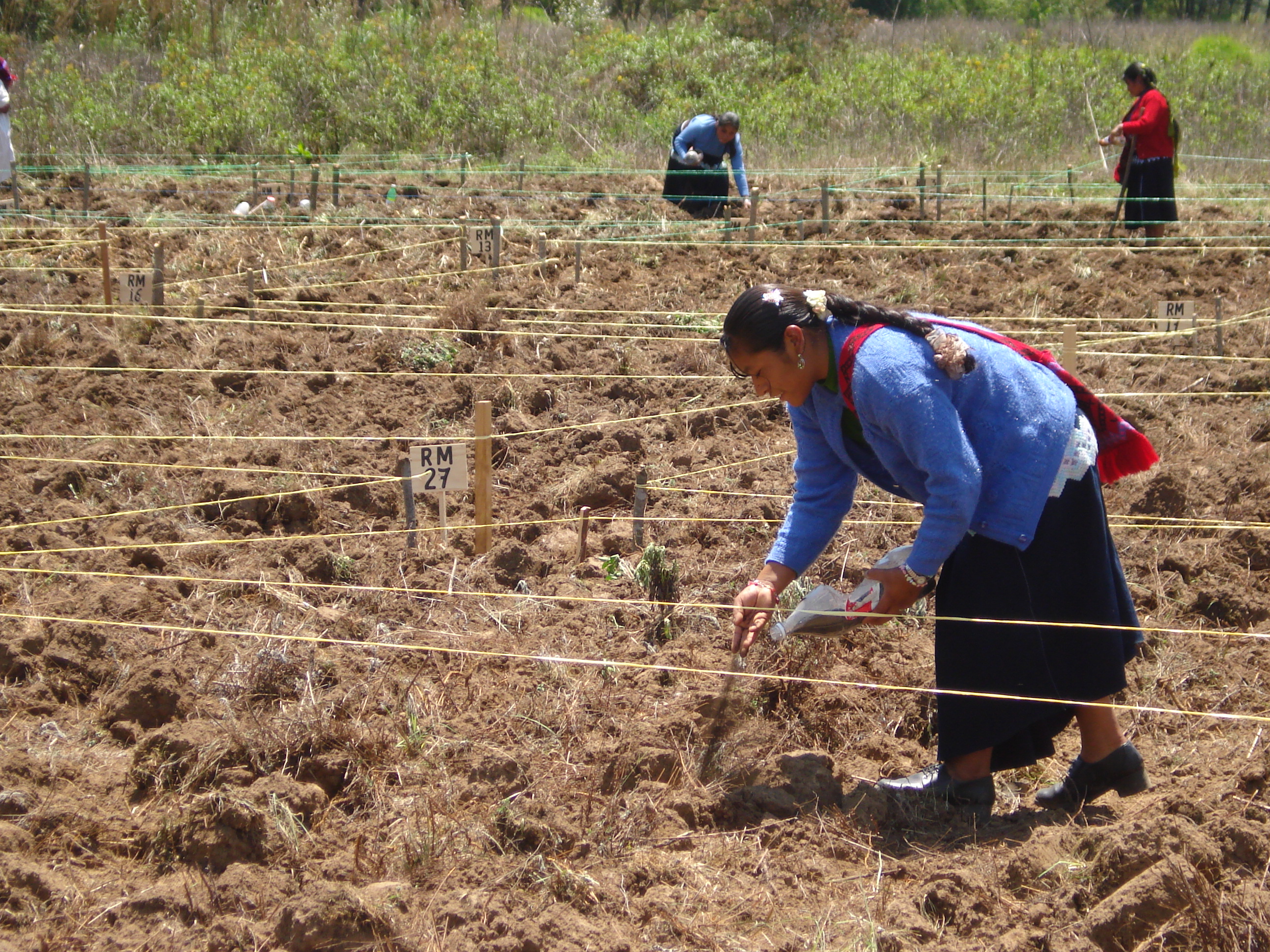 Chiapas State is one of the most important agrobiodiversity spots of the world. However, over several decades of local governments and companies providing (often as a "gift") conventional seeds and agrochemical packages to smallholder farmers, this activity is dramatically reducing plant diversity with negative consequences on human and environmental health. Consequently, it is also distorting social organizations and local economy with negative impacts to smallholders' livelihoods.
A Participatory Seed Dissemination process increased local maize and beans yields by at least 10% by seed selection practices, farming diversification and family income in 1,500 families in Chiapas by adopting new soil management techniques and increased the number of species managed in the plots.
Submitted by
elove
on Thu, 03/16/2017 - 13:18
Language(s):
Which language(s) are spoken in the area where your solution is implemented?
Contest Partners