CanopyBridge- EcoDecision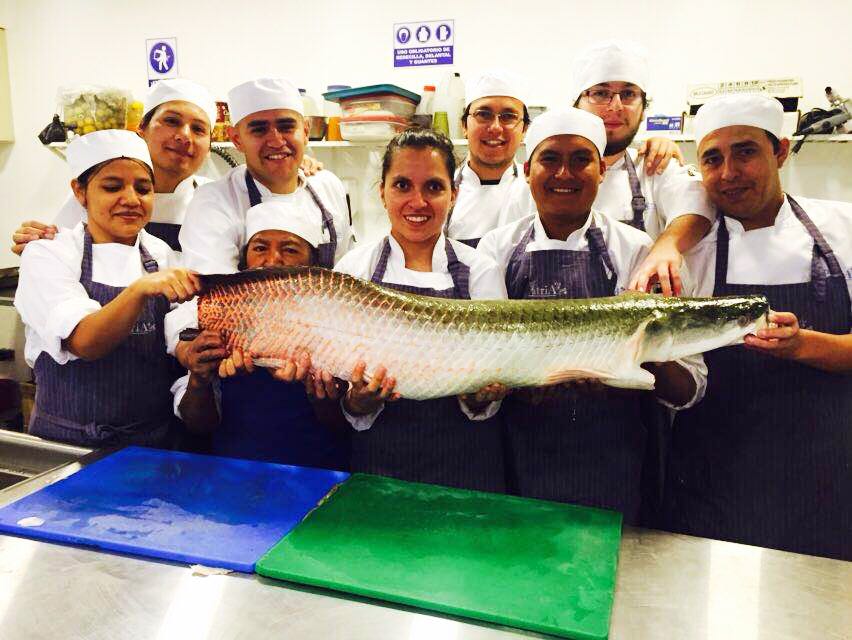 Amazon indigenous communities have for generations integrated farms and forest to produce an extraordinary diversity of foods, but market and cultural forces are eroding these well-honed systems.
A burgeoning Latin American food movement is creating new opportunities. Relationships between rainforest communities and chefs can help incubate new enterprises, support producers, and showcase the Amazon, through delicious food, to new audiences and allies.
Canopy Bridge works with a group of chefs from Ecuador´s best restaurants, indigenous communities and conservation NGOs to develop value chains for Amazon fresh foods that have substantial conservation benefits and great culinary potential. Through the establishment of a distribution chain from the Amazon to Quito, these products are now reaching specialty food markets and restaurants on a weekly basis.
Submitted by
AGradwohl
on Sun, 03/19/2017 - 23:04
Contest Partners