The first Solution Search contest, sponsored by Rare and National Geographic, sought demonstrated proven solutions that benefit coastal communities and marine biodiversity. Over 100 entries were submitted from 48 different countries, all of which offered innovative ways to help improve both the tidal fisheries in communities around the world, as well as the people that rely on them.
The conservation community had focused far too long on the study of problems. Rare tried to change that with its first ever Solution Search in 2011, formalizing its commitment to practicing 'Solutionology'. This contest found, spotlighted and promoted community-driven solutions that simultaneously preserved marine biodiversity and sustainable coastal livelihoods. 
Submitted entries formed the basis for rare's flagship program 'Fish Forever' that now operates in ten countries in collaboration with 500 local governments and 1 million fishermen. 
 
Contest Prizes
Grand Prize
$20,000 and National Geographic video awarded to the finalist who receives the most votes.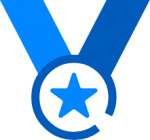 Runners Up
$5000 awarded to the first and second runner up in the People's Choice competition.
How were entries for this Solution Search judged?
Innovation

How well does the solution demonstrate an innovative approach that fosters sustainable fisheries and promotes healthy coastal ecosystems


Biodiversity Impact

What impact on biodiversity has been achieved or do you anticipate?

Governance

Is the solution being managed by a community that demonstrates good governance, leadership and social cohesion? Is the community involved in management and enforcement of the local fishery?

Sustainability and resilience

Does the solution have long-term sustainability? Can it adapt to changing demographics, socioeconomic and climate realities?

Replicability

How readily and broadly can the solution be replicated in other places with similar characteristics?

Impact on human well-being and livelihoods

Does this solution demonstrate a positive impact on community livelihoods and well being? How many people are affected and in what way? (Global impacts might also be considered)
Who judged this contest?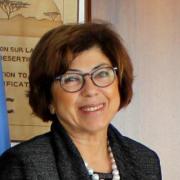 Monique Barbut
Former CEO & Chairperson
Global Environment Facility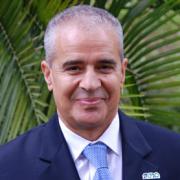 Ahmed Djoghlaf
Executive Secretary
Secretariat of the Convention on Biological Diversity, United Nations Environment Programme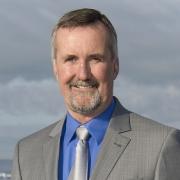 Steve Gaines
Dean, Marine Science, Sustainable Fisheries
University of California, Santa Barbara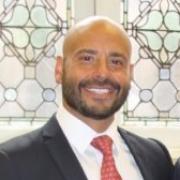 Nicolas Gutierrez
Program Manager
Marine Stewardship Council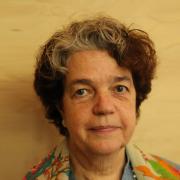 Eileen de Ravin
Program Manager
The Equator Initiative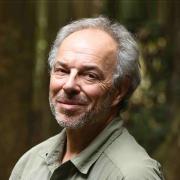 Carl Safina
President
Blue Ocean Institute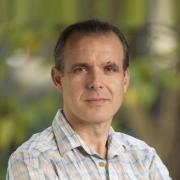 Enric Sala
Explorer
National Geographic
Contest Partners


Contest Sponsors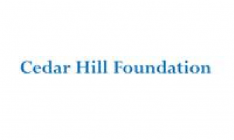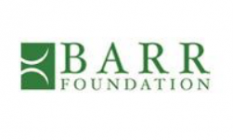 Solution Spotlight: Learn More