Some recently-emerged and innovative solutions bring farming in harmony with the natural environment. Some solutions have increased the biodiversity of plants, animals, and insects. This contest sought to identify, reward and spotlight those successful approaches. In doing so, Solution Search increased awareness of biodiversity, its value, and the many ways to sustainably use, conserve and manage it.
We asked you: How have you promoted changes in human activities (including your own practices) to ensure sustainable harvests/food security while also conserving, strengthening, and/or restoring biodiversity on your agricultural lands and/or the surrounding environment?
This Solution Search focused on behavior changes in agriculture primed for broad adoption—beyond concepts identified in a scientific lab or those that lack holistic benefits for farmers, communities, nature, water, or climate resilience. 
Contest Prizes

Early Entrant Prize
Awarded to the best entry received by February 10, 2017.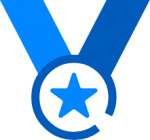 Finalists
Attend a capacity-building workshop and awards ceremony in Bonn, Germany with some of the biggest names in conservation and development
Grand Prize
$30,000 awarded to the Judges' Choice (selected by our panel) and People's Choice (recipient of most votes)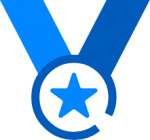 Category Prizes
Four prizes of $15,000 awarded in the following categories: Social/Community Impact, Biodiversity Impact, Food Security/Nutrition Impact and Water Impact.
How were entries for this Solution Search judged?
Context Analysis

Clear description of the challenges and of the context in which it operates and the challenges it faces.


Solutions

The solution is fully developed, addresses contest question and implemented at some scale.

Action

Clear, concrete steps in implementation. Engaged key partners and stakeholders along the way. Entrant understands how actions could connect to external initiatives as well.

Sustainability

Sustainable solution that can continue into the future.

Replicability

Extent to which the solution can be replicated by other communities.

Results

Strong results associated with conservation, climate change and behavior change - and any additional co-benefits, such as economic, food security/nutrition and water.

Return on investment

Positive return (financial, social, or other) associated with investment in the solution, and results reasonable in comparison to the investment.

Judges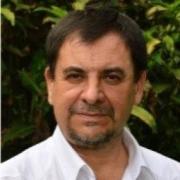 Pedro Álvarez Icaza L.
General Coordinator for Biological Corridors & Resources
CONABIO (Mexico)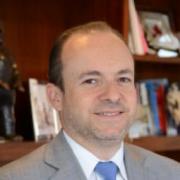 Juan Pablo Bonilla
Sector Manager, Climate Change & Sustainable Development
Inter-American Development Bank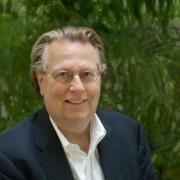 Jason Clay
Senior Vice President for Markets & Food
World Wildlife Fund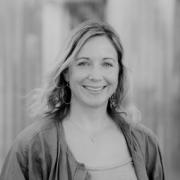 Sarah Hayes
Senior Material Research & Innovation Manager
Patagonia Inc.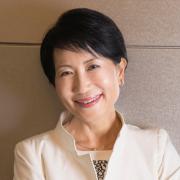 Naoko Ishii
CEO and Chairperson
Global Environment Facility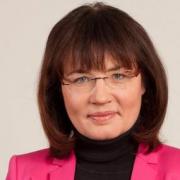 Manuela Kasper-Claridge
Head, Business & Science Department
Deutsche Welle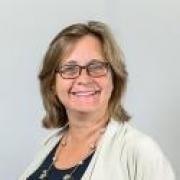 Bonnie McClafferty
Director, Agriculture and Nutrition
GAIN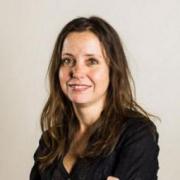 Danielle Nierenberg
Co-Founder & President
Food Tank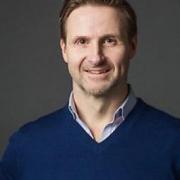 Per Olsson
Professor
Stockholm Resilience Centre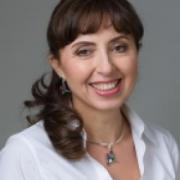 Cristiana Pașca Palmer
Executive Secretary
Convention on Biological Diversity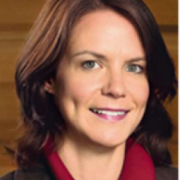 Ilona Porsché
Head
Blue Solutions Initiative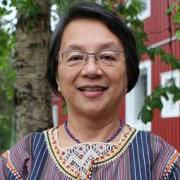 Victoria Tauli-Corpuz
Rapporteur on the Rights of Indigenous Peoples
The United Nations
Contest Partners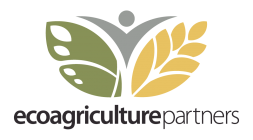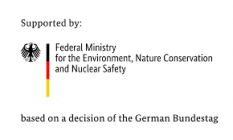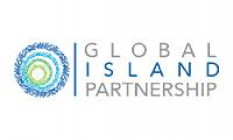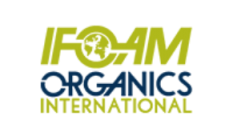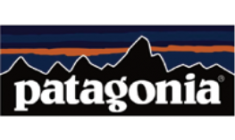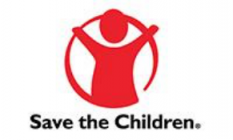 Technical Partners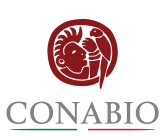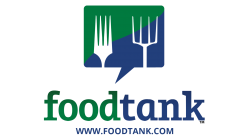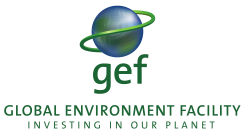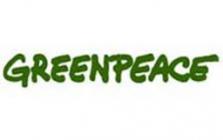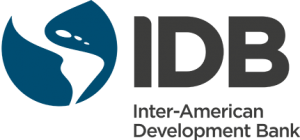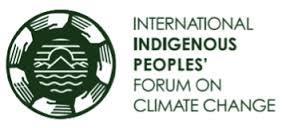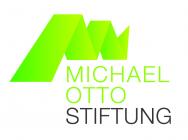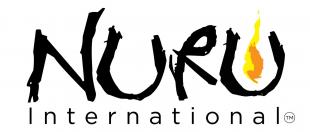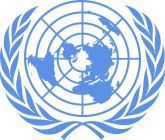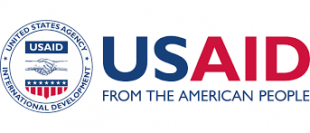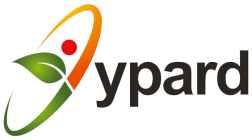 Solution Spotlight: Learn More