Communities across our nation face dangerous and damaging weather patterns. Droughts along the Corn Belt, wildfires in the West, tornadoes across our heartland, hurricanes along the southern and eastern coasts and flooding on our storied riverbanks - all endanger our community welfare and livelihoods.
Contest Prizes
Grand Prize
$25,000 awarded to the Judges' Choice (selected by our panel) and People's Choice (recipient of most votes)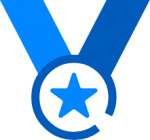 Category Prizes
Four prizes of $5000 each awarded in the following categories: Social/Community Impact, Biodiversity Impact, Food Security/Nutrition Impact and Water Impact.

Early Entrant Prize
$5000 awarded to the best entry received by February 10, 2015

How were entries for this Solution Search judged?
Goals and Actions

Clear listing of goals and their linkage to reducing risk associated with a given hazard.

Impact

Strong results associated with economic, environmental and social/community impacts.




Challenges and risks

Potential for negative outcomes from implementing this solution.



Return on Investment

Positive return (financial, social, or other) associated with investment in the solution.



Sustainability and replicability

Extent to which the solution could be replicated by other communities.
Who judged this contest?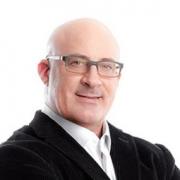 Jim Cantore
Meteorologist
The Weather Channel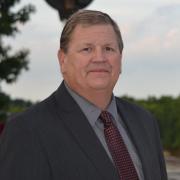 Rev. Mitchell C. Hescox
President
The Evangelical Environmental Network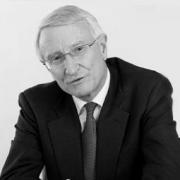 Sir John Hood
President & CEO
Robertson Foundation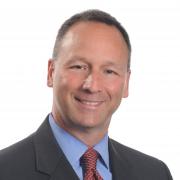 Anthony J. Kuczinski
President & Chief Executive Officer
MunichRe America
Jane Lubchenco
Former Administrator
NOAA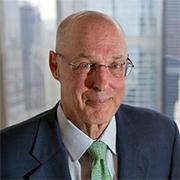 Henry Paulson
Former U.S. Treasury Secretary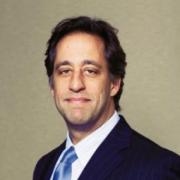 Michael C. Sapnar
President & CEO
Transatlantic Holdings Inc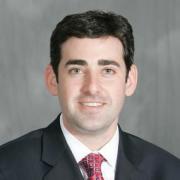 Matt Silverman
President
Tampa Bay Rays
Contest Partners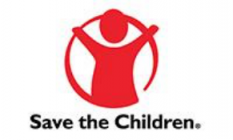 Contest Sponsors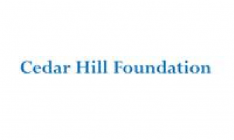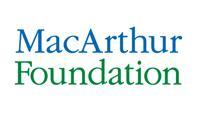 Solution Spotlight: Learn More