1. Enter

2. Judging

First, a technical panel narrows the entry pool to 30 solutions. Next, our expert judges from the fields of conservation and environment select ten finalists, and vote a 'Judges' Choice' winner.

3. Vote

4. Share

Rare continues to work with winners and finalists – Rare's 'Solutionologists' – to promote and spotlight their solutions on the global stage.
Current Contest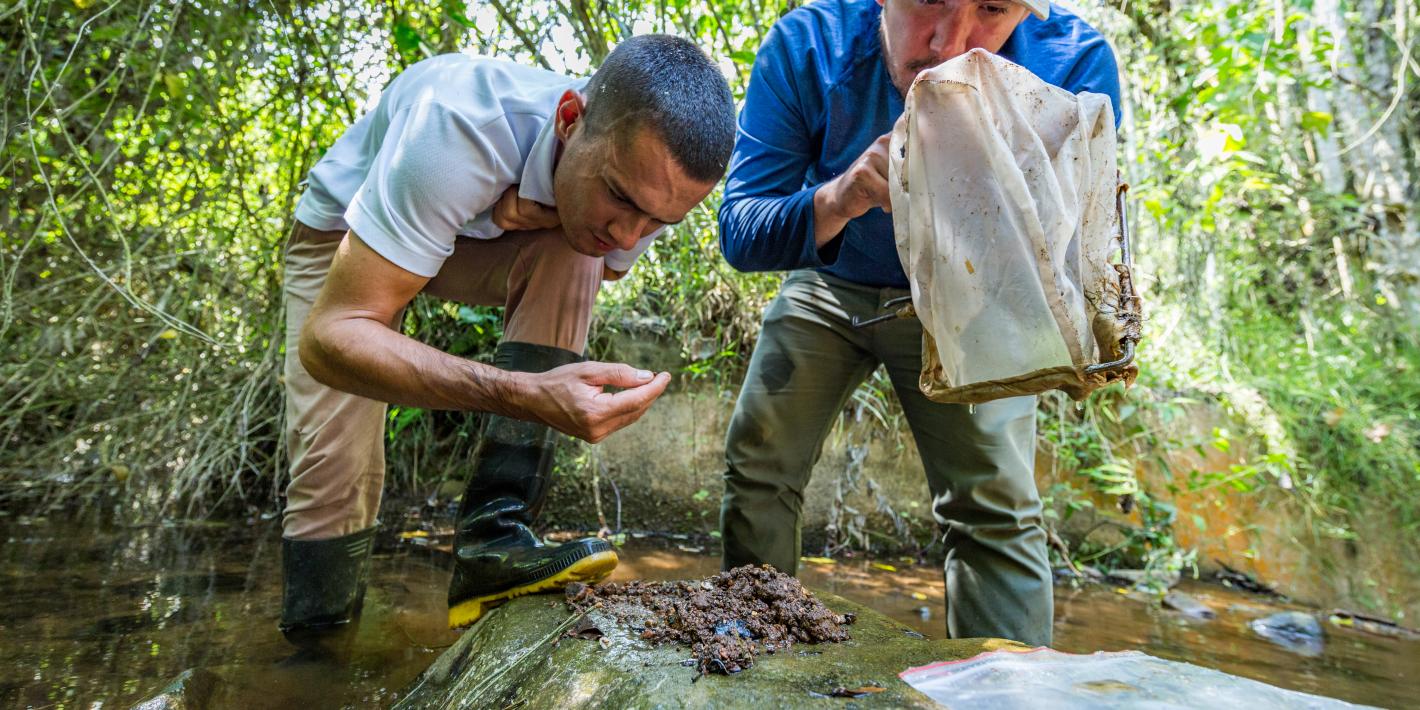 Water Pollution & Behavior Change
Water Pollution & Behavior Change
Opening for Entries October 6! Reducing water pollution is critical for protecting aquatic life, ensuring public health, achieving social justice, and fomenting a resilient and thrivi...
12 days before submission begins