What people eat, what they buy and what they use contributes directly to climate change. And while human behavior is the root cause of climate change, it can also be the solution…if we use what we know about human behavior and decision-making to help consumers make climate-friendly choices.
Solution Search: Climate Change Needs Behavior Change set out to identify and spotlight the best solutions from around the world for motivating individuals, households and communities to adopt climate-friendly behaviors and reduce greenhouse gas emissions.
The solutions incorporate one or more core behavior adoption strategies: Emotional appeals, Social incentives, or Choice architecture.From over 200 entrants, our judges narrowed the field to the Top 10 Finalists! Click on the finalists below to learn more about their inspiring climate solution, then vote for your favorite. You could help them win $25,000 and expand the impact of their work to fight climate change. Learn more about the science of behavior change.
Contest Prizes

Early Entrant Prize
Awarded to the best entry received by June 1, 2018.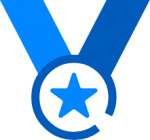 Finalists
All finalists attend a capacity-building workshop and awards ceremony with some of the biggest names in conservation, development and behavioral science.
Grand Prize
Two prizes of $25,000 awarded to the Judges' Choice (selected by our panel) and People's Choice (recipient of most votes).
How were entries for this Solution Search judged?
Context Analysis

Clear description of the challenges and context in which it operates.

Solution

Solution is fully developed, addresses contest question, and is implemented at some scale.


Actions

Showcases clear, concrete steps in implementation. Engages key partners and stakeholders along the way. Entrant understands how actions could also connect to external initiatives.

Results

Strong results associated with conservation, climate change, and behavior change – and any additional co-benefits related to economics, food security/nutrition, and water.

Sustainability

Solution is sustainable in the long-term.


Return on Investment

Positive return (financial, social, or other) associated with investment in the solution. Results are reasonable compared to the investment.

Replicability

Extent to which the solution is or could be replicated by other communities.

Who judged this contest?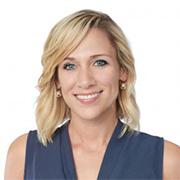 Charlotte Blank
Chief Behavioral Officer
Maritz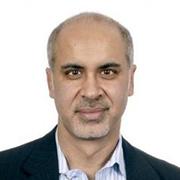 Varun Gauri
Senior Economist, Mind, Behavior and Development Unit (eMBeD)
World Bank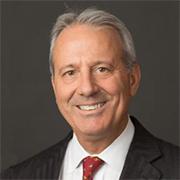 Christopher Graves
President & Founder
The Ogilvy Center for Behavioral Science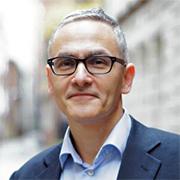 David Halpern
Head
UK Behavioural Insights Team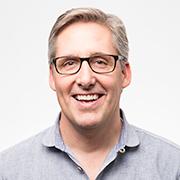 Brett Jenks
President & CEO
Rare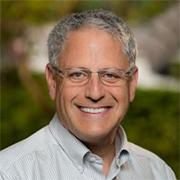 Gary E. Knell
CEO
National Geographic Partners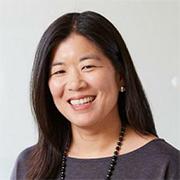 Aileen Lee
Chief Program Officer, Environmental Conservation
Gordon and Betty Moore Foundation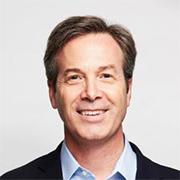 Anthony Leiserowitz
Director
Yale Program on Climate Change Communication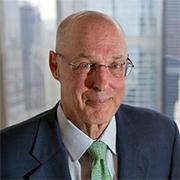 Henry Paulson
Former U.S. Treasury Secretary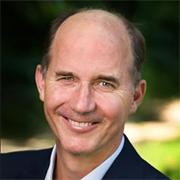 Carter Roberts
President & CEO
World Wildlife Fund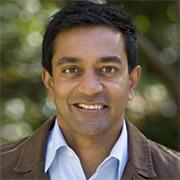 M. Sanjayan
CEO
Conservation International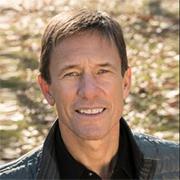 Mark Tercek
President & CEO
The Nature Conservancy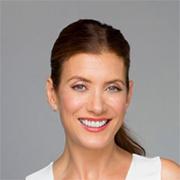 Kate Walsh
Actor & Environmental Advocate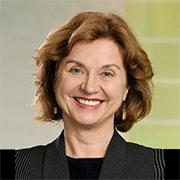 Elke Weber
Professor in Energy and the Environment; Professor of Psychology and Public Affairs
Princeton University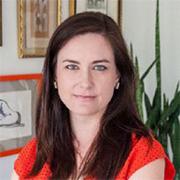 Katherine Wilkinson
Vice President, Communication & Engagement
Drawdown
Contest Partners






Contest Sponsors



Technical Partners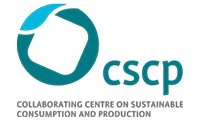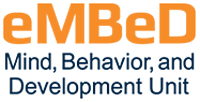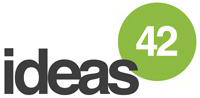 Solution Spotlight: Learn More