Water Pollution & Behavior Change
Opening for Entries October 6!
Reducing water pollution is critical for protecting aquatic life, ensuring public health, achieving social justice, and fomenting a resilient and thriving economy. Currently, many types of contaminants run through the world's rivers, streams, basins and oceans, including synthetic chemicals, plastics, nitrates and fecal coliform. Behind each of these different sources lies a chain of people who engage in behaviors that lead up to the pollution we see today.
Some of these behaviors include littering, dumping raw sewage into fields, depositing industrial waste into waterways, and using and overusing synthetic fertilizers. Therefore, solving water pollution will require changing those behaviors that are contributing to it. To achieve this, the traditional tools of information, rules and regulations and financial incentives must be complemented with strategies rooted in behavioral science, including emotional appeals, social influences and choice architecture.
Fortunately, solutions that aim to do just this are already starting to emerge worldwide. This Solution Search is designed to surface, spotlight and accelerate the most promising of these approaches.
We are asking organizations worldwide: How have you promoted behaviors that reduce water pollution?
Contest Details & Prizes

Finalist
All finalists attend a capacity-building workshop and awards ceremony with some of the biggest names in conservation, development and behavioral science.
Grand Prize
Two prizes of $20,000 awarded to the Judges' Choice (selected by our panel) and People's Choice (recipient of most votes).

Early Entrant Prize
A prize of $5,000 awarded to the best entry received by November 22, 2020.
Who will judge this contest?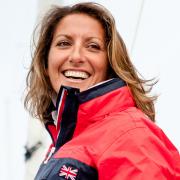 Dee Caffari
Sailor and Ocean Advocate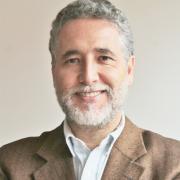 Juan Camilo Cárdenas
Associate Professor, Department of Economics
Universidad de los Andes Bogotá, Colombia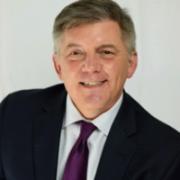 Doug Cress
Vice President, Conservation
Ocean Conservancy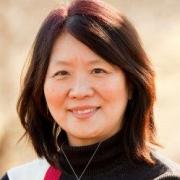 Sasha Koo-Oshima
Deputy Director, Land and Water Division
UN Food and Agriculture Organization (FAO)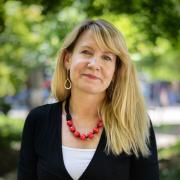 Jennifer Morris
Chief Executive Officer
The Nature Conservancy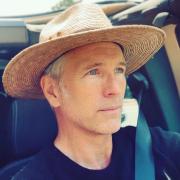 Wallace J Nichols
Scientist, Activist, Author
Blue Mind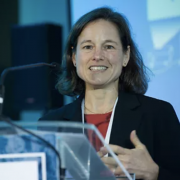 Susan Ruffo
Executive Director
The Circulate Initiative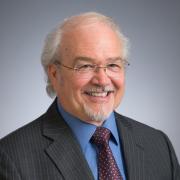 Joseph Runzo-Inada
Chief Resilience Officer & Head of Strategic Planning
City of Toyama, Japan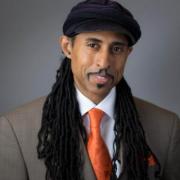 Mustafa Santiago Ali
Vice President, Environmental Justice, Climate, and Community Revitalization
National Wildlife Federation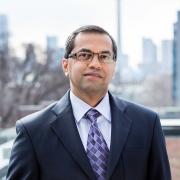 Dilip Soman
Author, The Last Mile; Director, Behavioural Economics in Action Research Centre
Rotman School of Management, University of Toronto
Contest Partners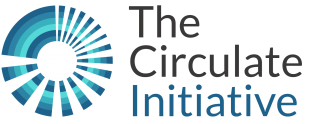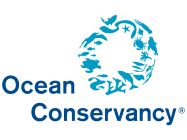 Technical Partners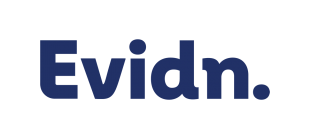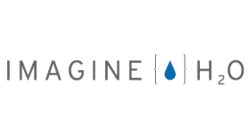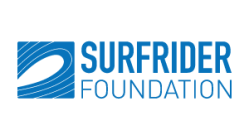 Frequently Asked Questions
What counts as a "behavior"?
Distinguishing between beliefs, attitudes, intentions, and behaviors is important.
Beliefs are what you know or accept to be true. Attitudes are what you think is good or bad. Intentions are what you plan or intend to do, and behaviors are what you actually do.
Behavior change may involve changing people's beliefs, attitudes or intentions, but the end result of what people end up doing (or not doing) is what we are looking for. 
How do I know which behavior lever I am utilizing?
Who is eligible to enter the Solution Search contest?
Any organization or institution worldwide is eligible. Individuals are not eligible to enter.
For further questions, contact info@solutionsearch.org
What is the timeline for this contest?
October 6, 2020: Open for entries 
November 22, 2020: Deadline to submit for early entry prize  
January 10, 2021: Entry deadline 
April 13, 2021: Top 10 finalists announced 
May 3, 2021: Voting period begins 
June 8, 2021: Voting period closes 
Finalist workshops, networking events, and summit may take place in the late Summer - Fall 2021. Final dates to be determined.
Who can I contact for more information or with questions?