Illegal and unsustainable wildlife trade threatens global biodiversity and environmental stability. The illicit wildlife trade is the fourth largest illegal trade – behind narcotics, human trafficking and counterfeiting.  Motivating change to reduce this trade is difficult. Effective action is urgently needed at both sides of supply and demand to reduce the trade and protect some of the most world's most valuable species and ecosystems. 
Behavioral insights provide a unique opportunity to address this challenge. While policy reform and enforcement are critically important, so too are changes by key actors across the supply chains.
We asked organizations across Latin America and the Caribbean: How have you reduced the illegal and/or unsustainable trade of wildlife? Ten finalists with behavior-centered solutions have been determined - check them out below! 
Congratulations to our winners:
One Earth Conservation (Judges' Choice)
Provita (People's Choice)
Panthera (Prevenir Prize)
Contest Details & Prizes

Finalist
All finalists attend a capacity-building workshop and awards ceremony with some of the biggest names in conservation, development and behavioral science
Grand Prizes
Two prizes of $20,000 awarded to the Judges' Choice (selected by our panel) and People's Choice (recipient of most votes)
How were entries for this Solution Search judged?
Context Analysis

Clear description of the challenges and of the context in which it operates and the challenges it faces.

Solutions

The solution is fully developed, addresses contest question and implemented at some scale.

Action

Clear, concrete steps in implementation. Engaged key partners and stakeholders along the way. Entrant understands how actions could connect to external initiatives as well.

Sustainability

Sustainable solution that can continue into the future.

Replicability

Extent to which the solution can be replicated by other communities.

Results

Strong results associated with conservation, climate change and behavior change - and any additional co-benefits, such as economic, food security/nutrition and water.

Return on investment

Positive return (financial, social, or other) associated with investment in the solution, and results reasonable in comparison to the investment.
Who will judge this contest?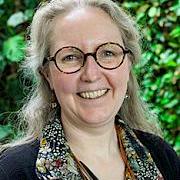 Gayle Burgess
Behavioural Change Coordinator
TRAFFIC International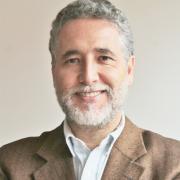 Juan Camilo Cárdenas
Professor of Economics, University of Massachusetts Amherst
Head Professor of Economics, Universidad de los Andes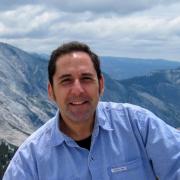 James Fahn
Global Director of Environmental Programs
Internews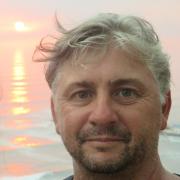 Alejandro Fallabrino
Executive Director
Karumbé Uruguay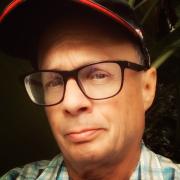 Adrian Forsyth, Ph.D.
Strategic Advisor
Andes Amazon Fund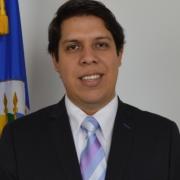 Dino Delgado Gutierrez
Program Management Specialist
USAID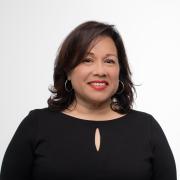 Ivonne Higuero
Secretary General
Convention on International Trade in Endangered Species of Wild Fauna and Flora (CITES)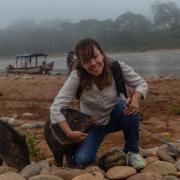 Lilian Painter
Bolivia Director
WCS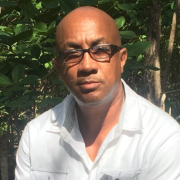 Alleyne Regis
Caribbean Regional Director
Zamia Media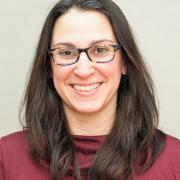 Amy Rosenthal
Senior Global Director for Conservation Initiatives
Planet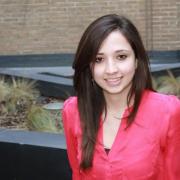 Monica Wills Silva
Director - International Programmes
The Behavioral Insights Team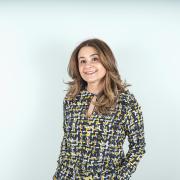 Monica Varela
Vice President, Lands for Life (Colombia)
Rare
Contest Partners



Frequently Asked Questions
What counts as a "behavior"?
Distinguishing between beliefs, attitudes, intentions, and behaviors is important.
Beliefs are what you know or accept to be true. Attitudes are what you think is good or bad. Intentions are what you plan or intend to do, and behaviors are what you actually do.
Behavior change may involve changing people's beliefs, attitudes or intentions, but the end result of what people end up doing (or not doing) is what we are interested in most. 
How do I know which behavior lever I am utilizing?
The behavior levers oftentimes work together, so there may be multiple levers at play in your intervention. For example, your program may be motivating people to abide by an anti-littering law (rules and regulations) by making it socially unacceptable to litter (social influences).
Explore this page on behavior.rare.org to learn more about each lever.
What is the timeline for this contest?
November 23, 2022: Open for entries
March 30, 2023: Entry deadline
March - April 2023: Judging
June 22, 2023: Voting period begins; USAID Prevent Side Challenge final selection of solutions
July 2023: USAID Prevent Side Challenge Innovative Solutions Pilot begins
September/October 2023: Finalist workshops, networking events, and awards ceremony.  Dates to be finalized shortly
Who is eligible to enter the Solution Search contest?
Any organization or institution operating in Latin America and/or the Caribbean* is eligible (e.g. city government, business, non-profit, university, etc.). Individuals are not eligible to enter. Entries must focus on activities happening in Latin America and/or the Caribbean. Prize funds must go directly to these eligible in-country operations.
For the USAID/Prevent Peruvian Amazon Innovation Side Challenge, organizations must be registered and based in the United States and/or Peru. Innovative Solutions will be tested in the Peruvian regions of Loreto, Ucayali and/or Madre de Dios.
*Specific locations and countries must be eligible to receive US government funding.
What is the USAID/Peru Prevent Project?
USAID/Peru Prevent, implemented by DAI Global, supports the Government of Peru, civil society and the private sector, to improve the conditions to prevent and combat environmental crimes in the Peruvian Amazon. To this end, Prevent works through a comprehensive and multi-sectoral approach, including strengthening the justice system, leveraging science and technology, monitoring and protecting flora and fauna, analyzing costs and proposing economic incentives, including environmental and social safeguards, in the process of formalizing artisanal and small-scale mining, and implementing public awareness and information campaigns. Find more information on the project´s initiatives in the following website: https://preveniramazonia.pe/.