Illegal and unsustainable wildlife trade threatens global biodiversity and environmental stability. The illicit wildlife trade is the fourth largest illegal trade – behind narcotics, human trafficking and counterfeiting.  Motivating change to reduce this trade is difficult. Effective action is urgently needed at both sides of supply and demand to reduce the trade and protect some of the most world's most valuable species and ecosystems. 
Behavioral insights provide a unique opportunity to address this challenge. While policy reform and enforcement are critically important, so too are changes by key actors across the supply chains.
Fortunately, solutions that aim to do just this are already emerging worldwide. This Solution Search is designed to surface, spotlight and accelerate the most promising of these approaches.
We are asking organizations across Latin America and the Caribbean*: How have you reduced the illegal and/or unsustainable trade of wildlife?
*Please read eligibility requirements below before applying.
Who will judge this contest?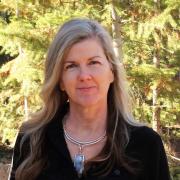 Christine Browne, Ph.D.
Senior Social Scientist, Combating Wildlife Trafficking Branch
U.S. Fish & Wildlife Service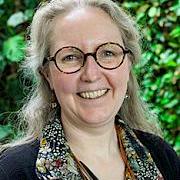 Gayle Burgess
Behavioural Change Coordinator
TRAFFIC International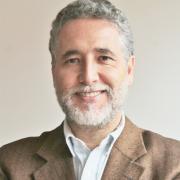 Juan Camilo Cárdenas
Professor of Economics, University of Massachusetts Amherst
Head Professor of Economics, Universidad de los Andes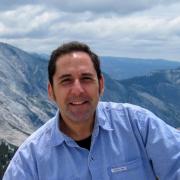 James Fahn
Global Director of Environmental Programs
Internews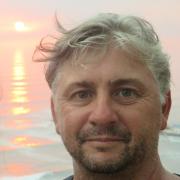 Alejandro Fallabrino
Executive Director
Karumbé Uruguay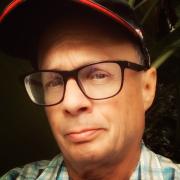 Adrian Forsyth, Ph.D.
Strategic Advisor
Andes Amazon Fund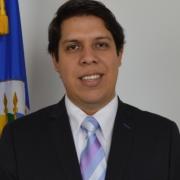 Dino Delgado Gutierrez
Program Management Specialist
USAID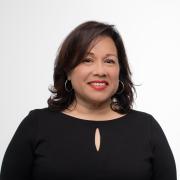 Ivonne Higuero
Secretary General
Convention on International Trade in Endangered Species of Wild Fauna and Flora (CITES)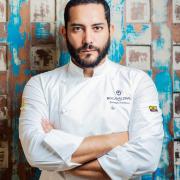 Rodrigo Pacheco
Head Chef; UN FAO Goodwill Ambassador
Bocavaldivia - FORESTA; Food and Agriculture Organization of the United Nations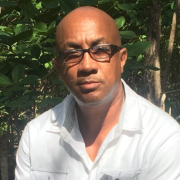 Alleyne Regis
Caribbean Regional Director
Zamia Media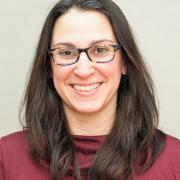 Amy Rosenthal
Senior Global Director for Conservation Initiatives
Planet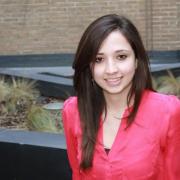 Monica Wills Silva
Director - International Programmes
The Behavioral Insights Team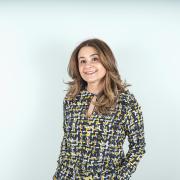 Monica Varela
Vice President, Lands for Life (Colombia)
Rare
Contest Partners



Frequently Asked Questions
Who is eligible to enter the Solution Search contest?
Any organization or institution operating in Latin America and/or the Caribbean* is eligible (e.g. city government, business, non-profit, university, etc.). Individuals are not eligible to enter. Entries must focus on activities happening in Latin America and/or the Caribbean. Prize funds must go directly to these eligible in-country operations.
*Specific locations and countries must be eligible to receive US government funding.
What counts as a "behavior"?
Distinguishing between beliefs, attitudes, intentions, and behaviors is important.
Beliefs are what you know or accept to be true. Attitudes are what you think is good or bad. Intentions are what you plan or intend to do, and behaviors are what you actually do.
Behavior change may involve changing people's beliefs, attitudes or intentions, but the end result of what people end up doing (or not doing) is what we are interested in most. 
How do I know which behavior lever I am utilizing?
The behavior levers oftentimes work together, so there may be multiple levers at play in your intervention. For example, your program may be motivating people to abide by an anti-littering law (rules and regulations) by making it socially unacceptable to litter (social influences).
Explore this page on behavior.rare.org to learn more about each lever.
What is the timeline for this contest?
November 23, 2022: Open for entries
February 28, 2023: Entry deadline
March - April 2023: Judging
June 5, 2023: Voting period begins
September/October 2023: Finalist workshops, networking events, and awards ceremony.  Dates to be finalized shortly
Who can I contact for more information or with questions?