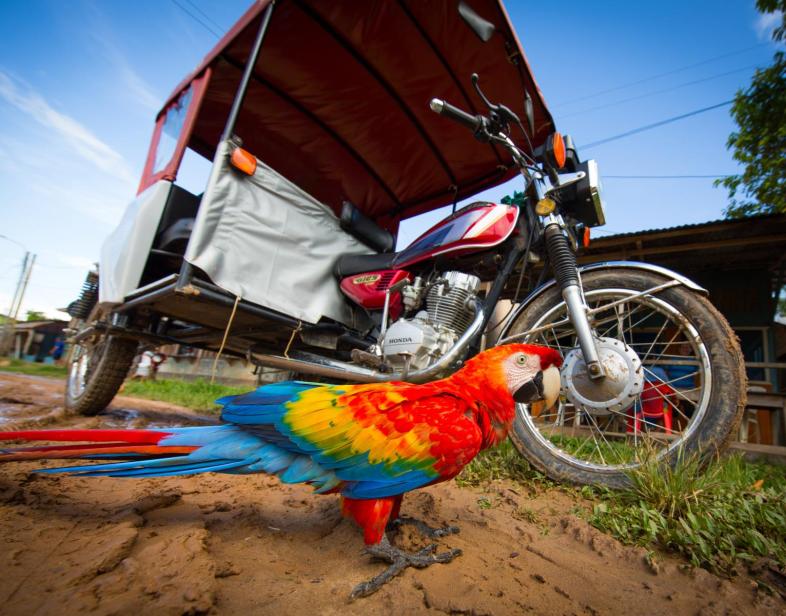 Changing Unsustainable Trade Contest
Solution Search: Changing Unsustainable Trade has unearthed existing and successful solutions that are reducing the illegal and unsustainable wildlife trade by changing people's behaviors. The top 10 Finalists have been announced!
Subscribe to get notified about contest updates!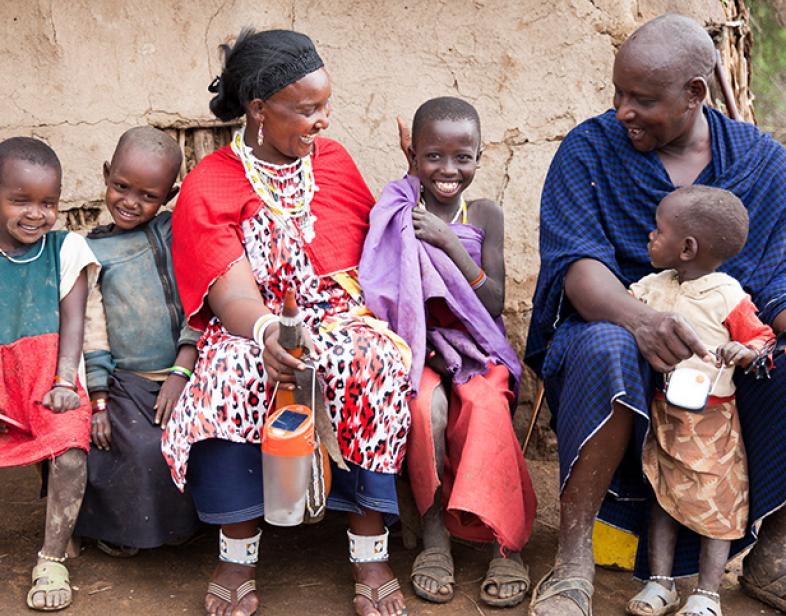 Solution Search Creates Lasting Impact in Communities Around the World
127
Countries
We have unearthed solutions from around the globe—from Kenya to Australia, from Bolivia to China, in urban centers and rural towns
786
Solutions
Our contests have surfaced hundreds of innovative approaches for solving the most challenging environmental challenges
788M
Media Impressions
Our entrants and solutions have been featured in prominent news outlets, international publications and more
As Featured On: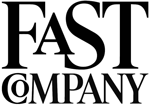 Why Reinvent the Wheel? Solutions to the Most Urgent Environmental Challenges Already Exist.
We find what works and help it grow
Explore here for stories